CLEAN & SEAL YOUR PAVERS IN JUST ONE DAY!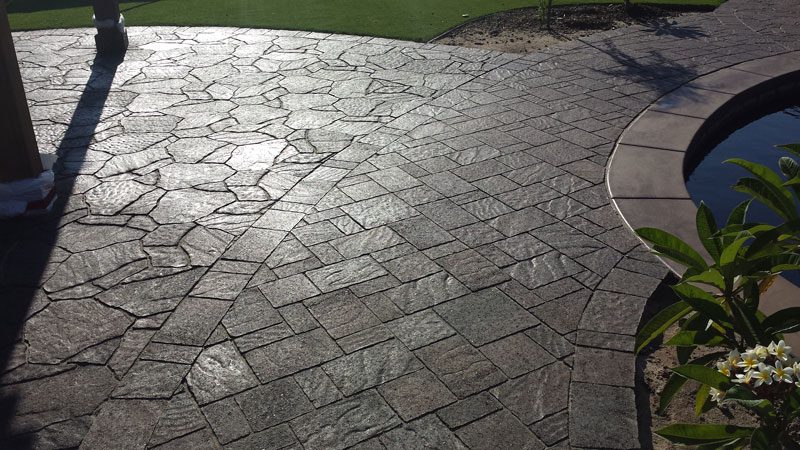 CLEAN & SEAL
Preserve and protect the investment you've made in your interlocking pavers with a professionally executed Landmark Clean & Seal. We site prep, strip, clean, sand, and seal your hardscape surfaces with top-notch materials and equipment used by our highly trained Sealer Technicians.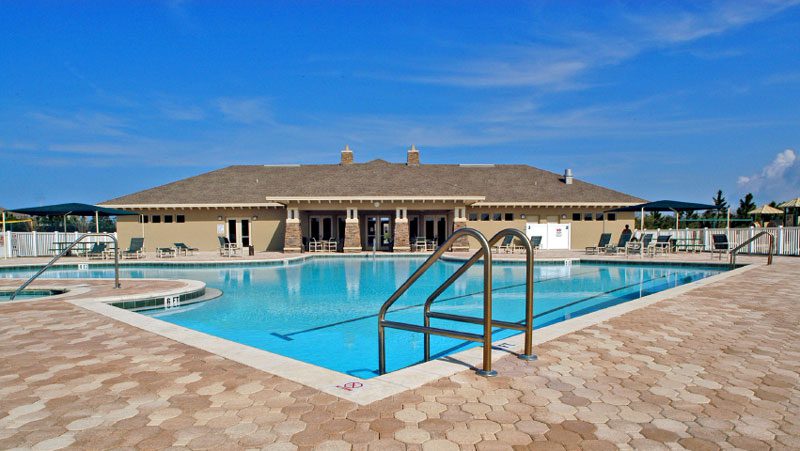 COMMERCIAL SERVICES
Our advanced commercial Clean & Seal process allows our team to quickly, efficiently, and cost-effectively clean high traffic and public areas such as building entrances, hotel pool decks, parking lots, retail plazas, city streetscapes, parks, and typical common areas in Home Owners Associations.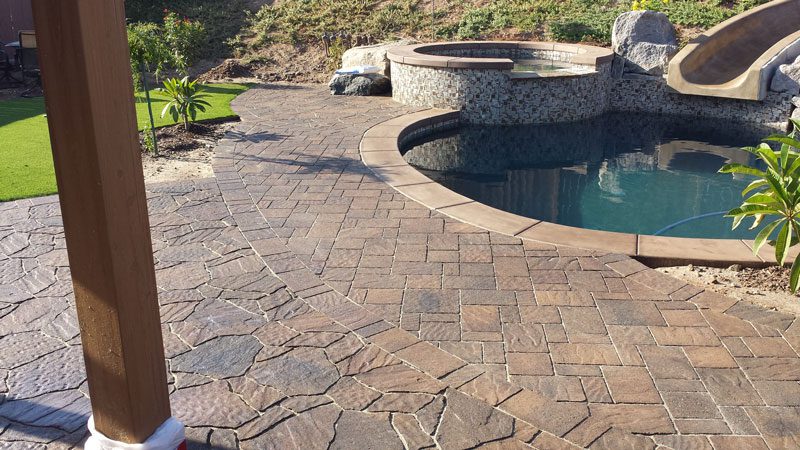 PAVER REPAIR
Cracks, chips, separated, sinking, and stained pavers can all be remedied by a carefully trained expert at Landmark Clean & Seal. We assess first-hand the damage and wear your pavers have undergone over the years in order to provide you with an accurate estimation of the time, materials, and cost involved to properly repair and restore your pavers to a like-new condition.
SERVICING SAN DIEGO RIVERSIDE COUNTY'S AND THE GREATER PALM SPRINGS AREAS