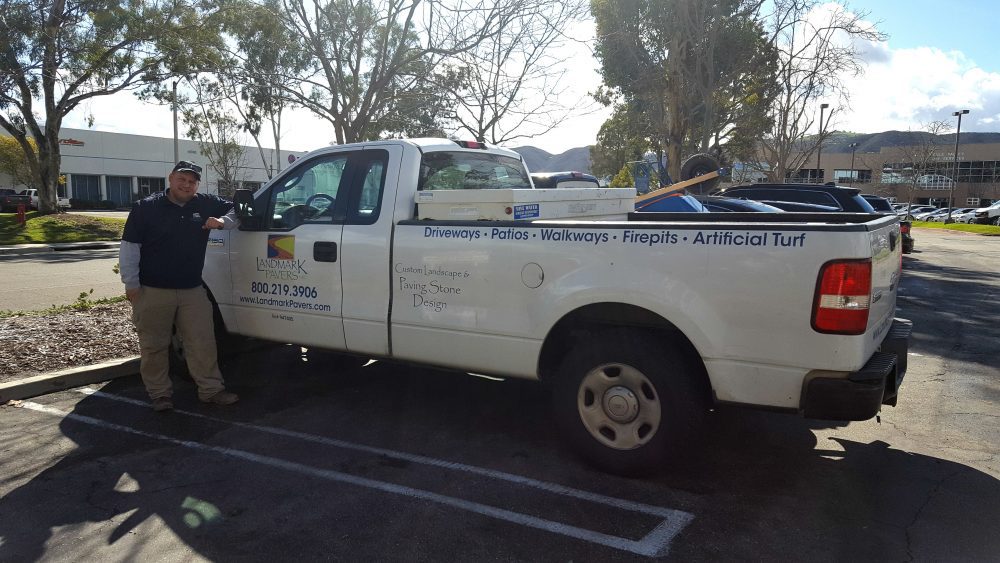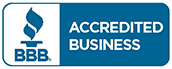 About Clean and Seal Sandiego ─ a Brief Overview
Time and again, customers of Landmark Pavers have inquired about what it would take to maintain the significant investment they had made in their interlocking pavers. The Landmark Pavers Team, widely considered an industry leader in the installation of quality interlocking paver systems, realized that its customers weren't just looking for a top-notch paver installation...they also needed a company that could help protect the investment they'd made in their home and keep it looking like new...year in and year out.
Landmark Pavers Clean And Seal was conceived by its parent company, Landmark Pavers, to meet the needs of this underserved niche of the landscape aftermarket. Many landscape contractors were not returning to their customers to provide a service to clean and repair the pavers they had originally installed. Landmark Pavers Clean And Seal set about to change that.
"We launched the Clean And Seal business in order to serve our own client base." "What we've learned along the way is that there are homeowners out there that have been orphaned by our competitors in terms of post-installation service. They needed a place to call when their pavers were overgrown with weeds or damaged by settling or vehicular use."
With a strong dedication to its growing client base, Landmark recognized a unique opportunity to offer complete clean and seal services for concrete pavers.
With years of experience and a wealth of expertise in the cleaning, restoration, and sealing of interlocking concrete pavers, Landmark Pavers Clean And Seal proudly serve the residents of San Diego Riverside County and Greater Palm Springs Areas.
CONTACT US TODAY, AND DISCOVER THE LANDMARK DIFFERENCE.
GET A ONE-DAY CLEAN AND SEAL QUOTE...